Home
Shopping Index
CLEARANCE
All Things Joyce Howard
Ordering Info
New Products
Folk Art Collections
Meet Della
Della's Painting Tips
Seminars - Shows
Photos - Fun Stuff
Magazine Articles
Search
Checkout
Links of Interest
Contact Us


NO PAYPAL
ACCOUNT
NECESSARY

I'm PayPal Verified

Credit Cards
Accepted
via PayPal
~~~~~~~~
Sorry, our
warehouse is not
open to the public.
Please order
online.
25% OFF EVERYTHING!
Except Patterns and Books
Discount taken during checkout
In stock only - No back orders












CHECKOUT CLEARANCE SALES
WHILE SUPPLIES LAST
70% off Folk Art Tin
70% off Select Patterns

"Gathering of Folk Art Friends"
MAXINE THOMAS SEMINAR
We are so excited to announce our third "Gathering of Folk Art Friends" Seminar June 29th, and 30th in Waco, Texas. Maxine Thomas will teach two days of fun projects on Thursday and Friday.
We have planned a FUN Day for Wednesday June 28th beginning at 10:00 am to visit various local points of interest.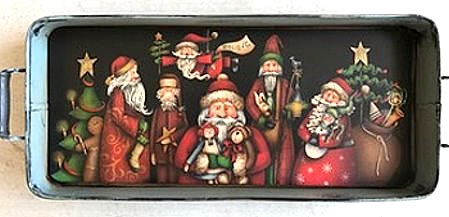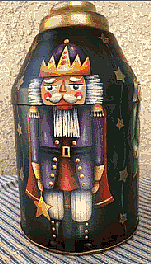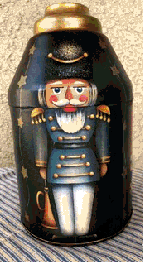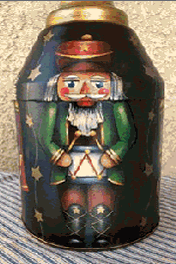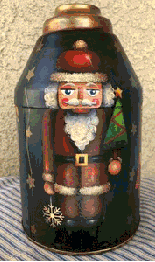 For more detailed information and the registration form click here...


NEW PATTERNS PACKETS!

SHARA REINER, CDA


"Snow - Christmas"


"Button Box"
ROSEMARY WEST, CDA

"Christmas Bucket"

"Red, White and Blue"
CREATIVE PAINTING VEGAS
Well, the party is over and I can easily say a great time was had by all.
More photos here...
| | |
| --- | --- |
| Della and Nancy Howard-Gray | Jo Sonja, Bill and Della |
| Della and Melinda, my webmaster | Nancy, Melinda and Della |
NEW FEATURE -- E-PACKETS!
NEW PATTERN PACKETS by DELLA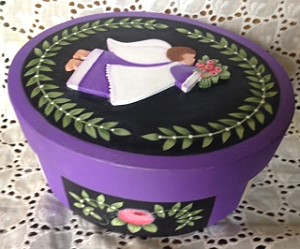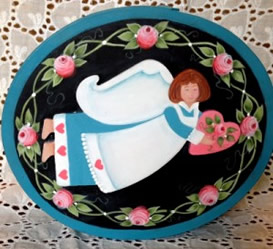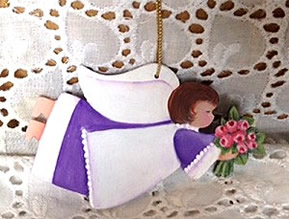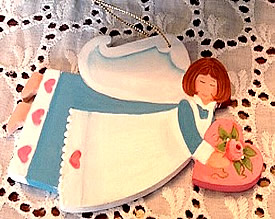 News Flash... from Beau

We have a new member in the Della and Company Family... Maxi. Mom said I could tell you about her. She belongs to Melinda and we have only seen photos of her. I think she is beautiful. So glad she is. A handsome guy always likes a good looking friend.
"All Things
Joyce Howard"